Cole and Marmalade are both adopted in 2012 and 2013 respectively
Marmalade (goes by Marm – cool nickname) recently survived a cancer scare
I'm a six-year-old British Shorthair boy. Yes, a boy. (Don't be fooled by the eyeliner.) I enjoy canned tuna and long walks on the countertops. Please don't tell my mom about that last part.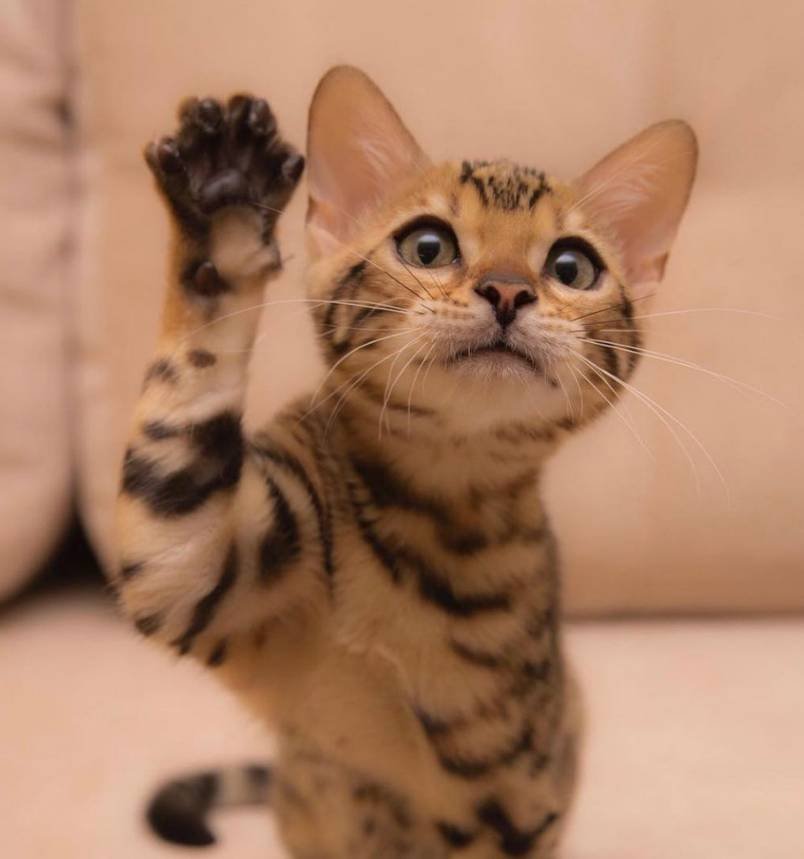 Angel Bengal Cat is a star with over 550K followers on social media. She is a girly girl and lover of life. Besides being a Bengal Cat, Angel is a mini-human with a big personality.