BUB is a very special one of a kind critter. More specifically, she is the most amazing cat on the planet. In July of 2011, she was discovered as the runt of a healthy feral litter in a tool shed in rural Indiana at only a few weeks old. She was taken in as a rescue when it was clear that she would require special care. Since then BUB has become one of the most famous cats on planet. She is a published author, a talk show host, the star of an award winning documentary, created Lil BUB's Big FUND for the ASPCA (the first national fund for special needs pets), and has helped raise over $300,000 for animals in need.
Grumpy Cat became an internet sensation after her photo was posted on Reddit on September 22, 2012
She is known for her permanently "grumpy" facial appearance, which is caused by an underbite and feline dwarfism
Manny The Selfie Cat may sound like a discarded idea for an SNL sketch, but Manny's selfie game is so strong he could teach the Kardashians a thing or two.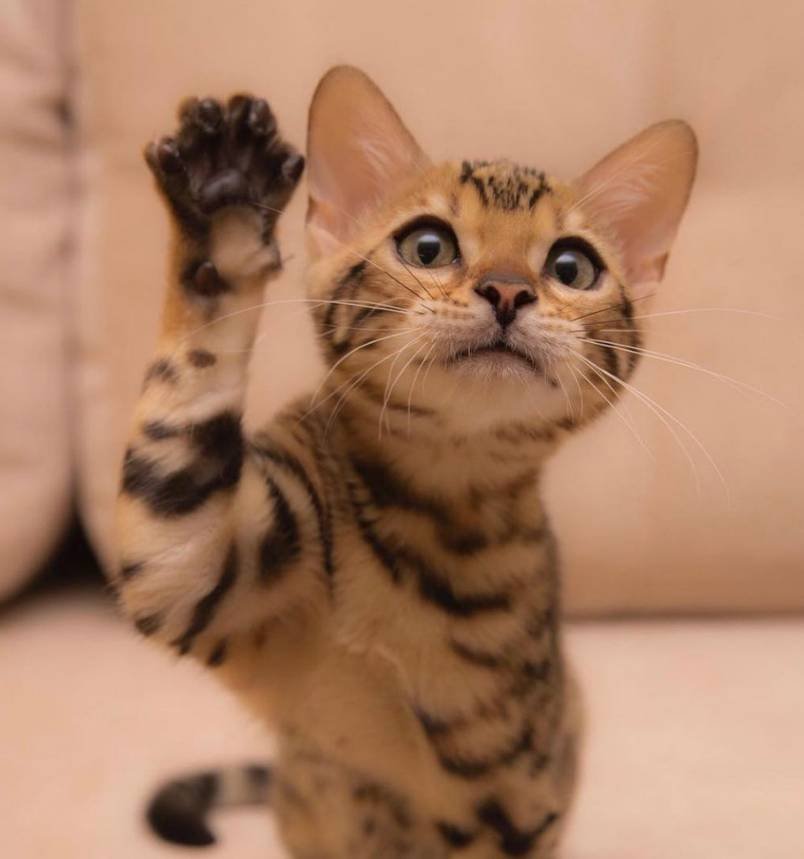 Angel Bengal Cat is a star with over 550K followers on social media. She is a girly girl and lover of life. Besides being a Bengal Cat, Angel is a mini-human with a big personality.